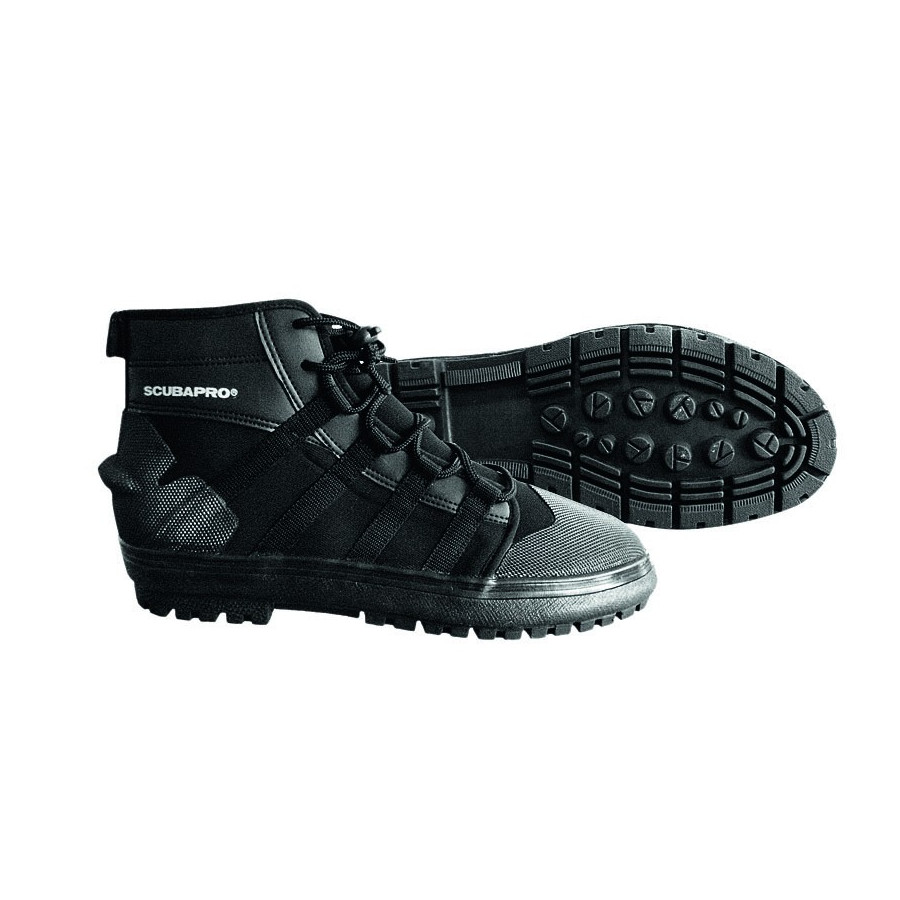  
SUBAPRO ROCKBOOT
Essential footwear for drysuit divers walking, hiking or climbing to a dive site.
This sturdy shoe, suitable for the most rugged coastlines, is designed to be worn comfortably with the neoprene or latex socks of any drysuit.
This sock is designed to be worn with 2.5mm socks. The size indicated above already includes the necessary additional thickness. To ensure a perfect fit, choose your usual shoe size and wear a 2.5mm sock.
8 other products in the same category:
Regular price

€89.00

Price

€79.00

Regular price

€179.00

Price

€109.00